With the word «Arachova», the picture one makes is a snowy landscape, the company of a cup of hot chocolate and a beloved person on side.
However, Arachova is not only a winter destination, but also it stands as beautiful and bright even in the summer months.
One of the most romantic destinations in Greece, ideal not only for a short excursion on weekends, but also for holidays of more days, all seasons.
The picturesque alleys stand as a stave and the stone houses with their tiled roofs come to create the notes until the beautiful music of this place is heard out loud.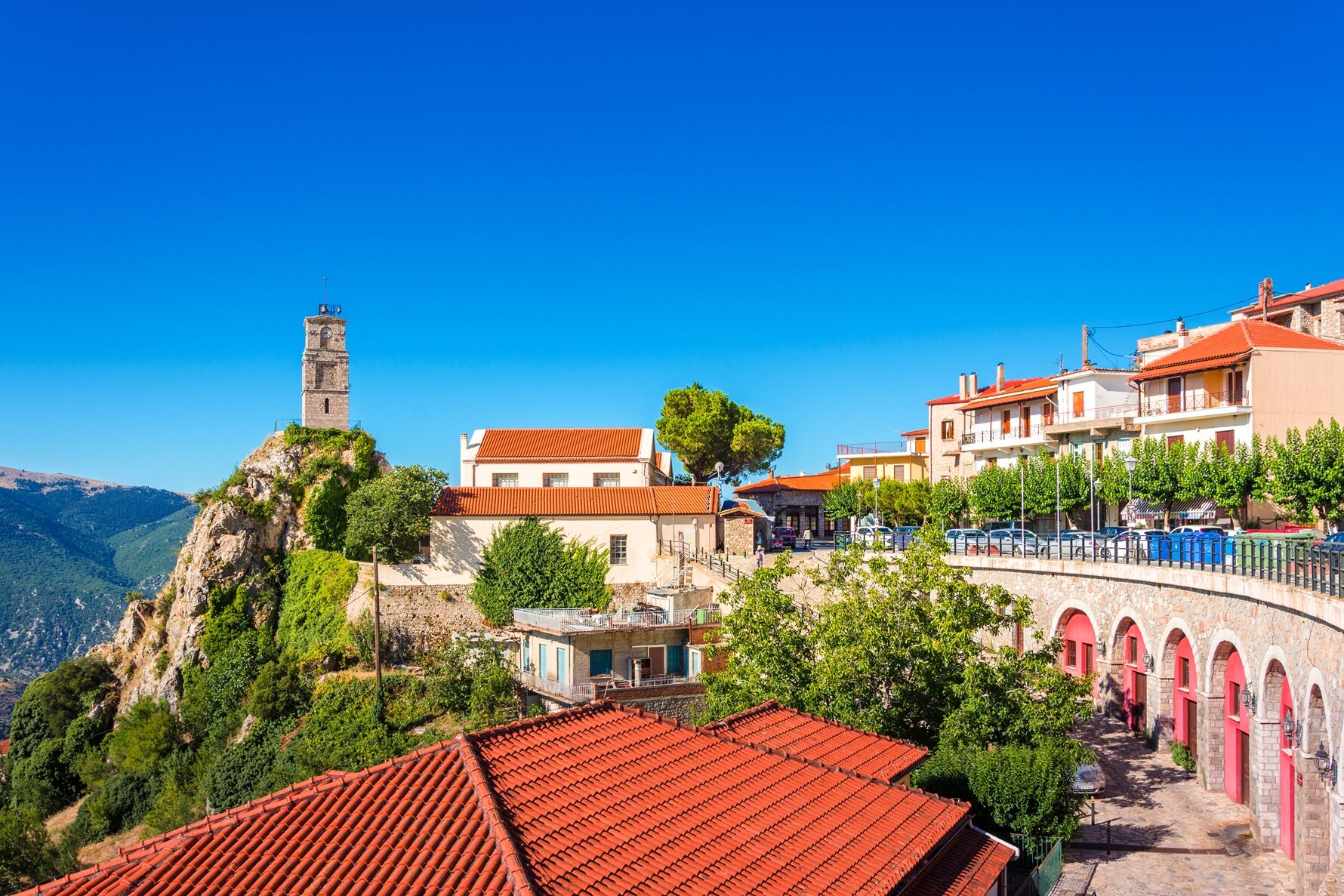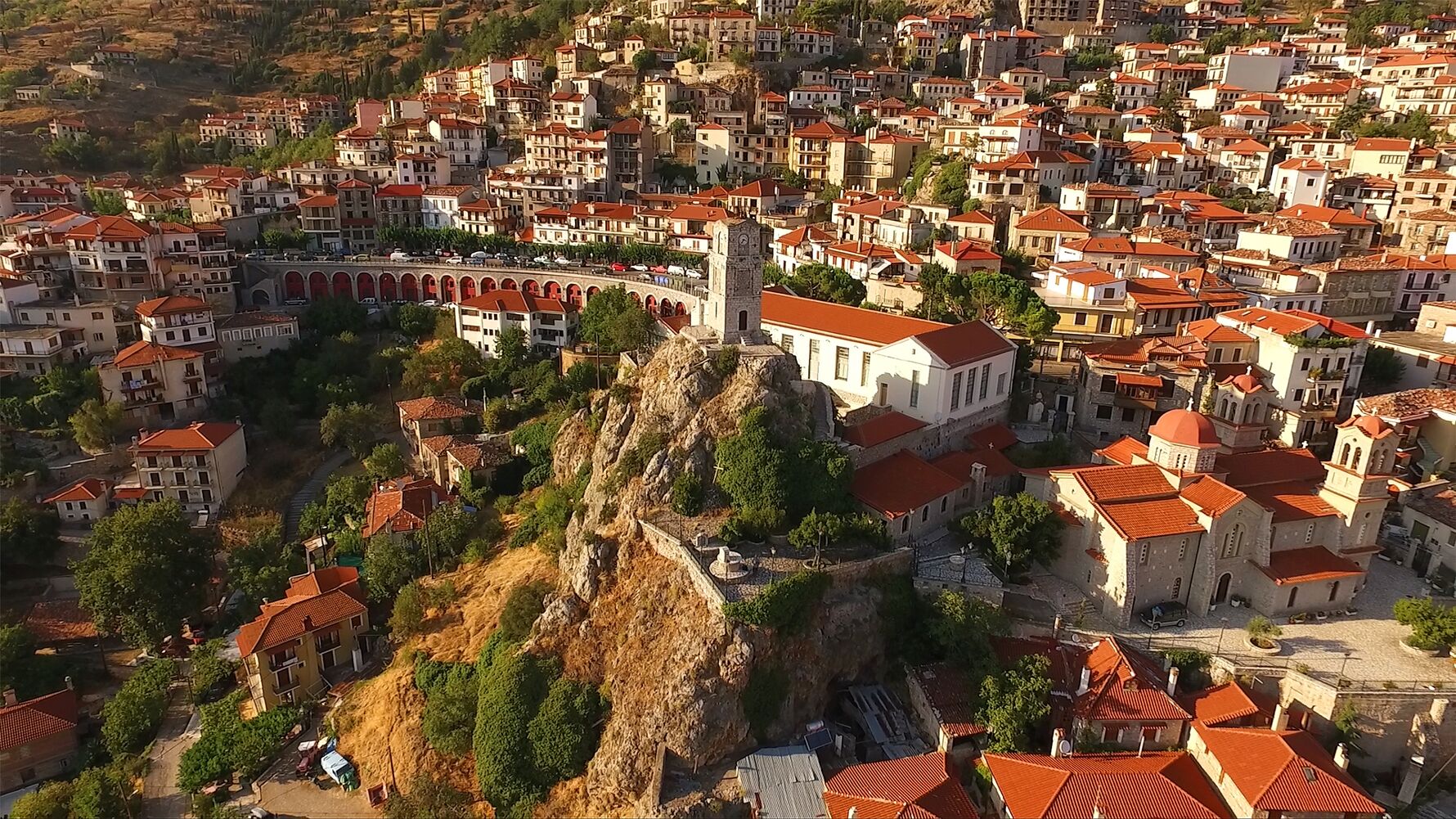 In autumn you will see the trees gain orange colors and nature is filled with dew from the first raindrops.
In winter you can enjoy authentic moments with a walk in the locals, illuminated with the warmest colors, shops and all the aromas of fresh bread, handmade pies and wood.
In the spring, the flowers are reborn and the whole nature of Arachova is dressed up with the most floral aromas, while the colors from the summer sunsets flood the sky and enchant the visitors.