Massage
Experience the ultimate relaxation, wellness and your body revival at the new White Hills Spa. As Apivita partners, we offer you the best natural Apivita products, achieving total relaxation during your treatment. Let yourselves to the hands of our qualified staff, reducing stress levels, increasing the flexibility of the body and releasing your positive energy, with a beneficial massage in our Spa. Give your body what it deserves.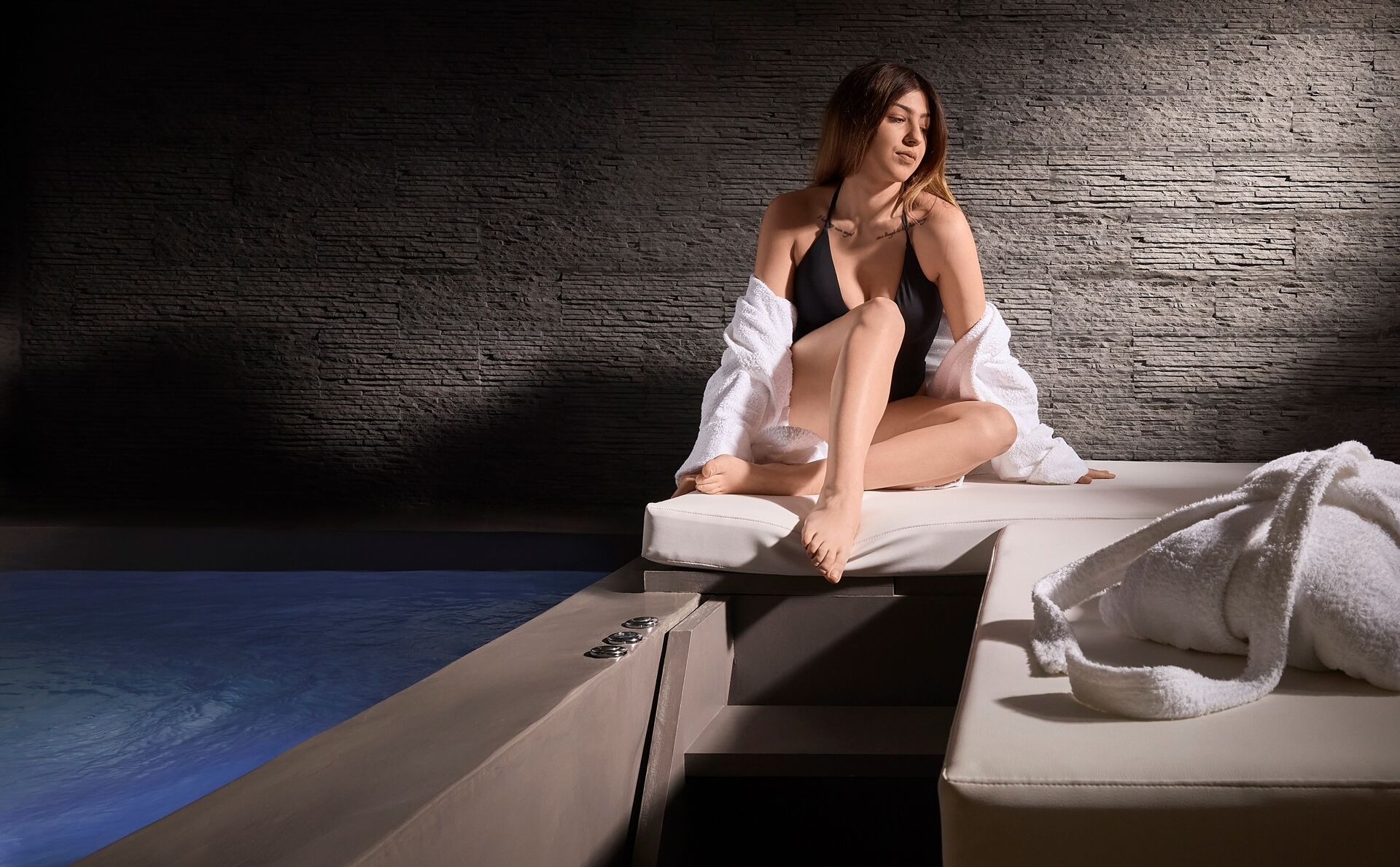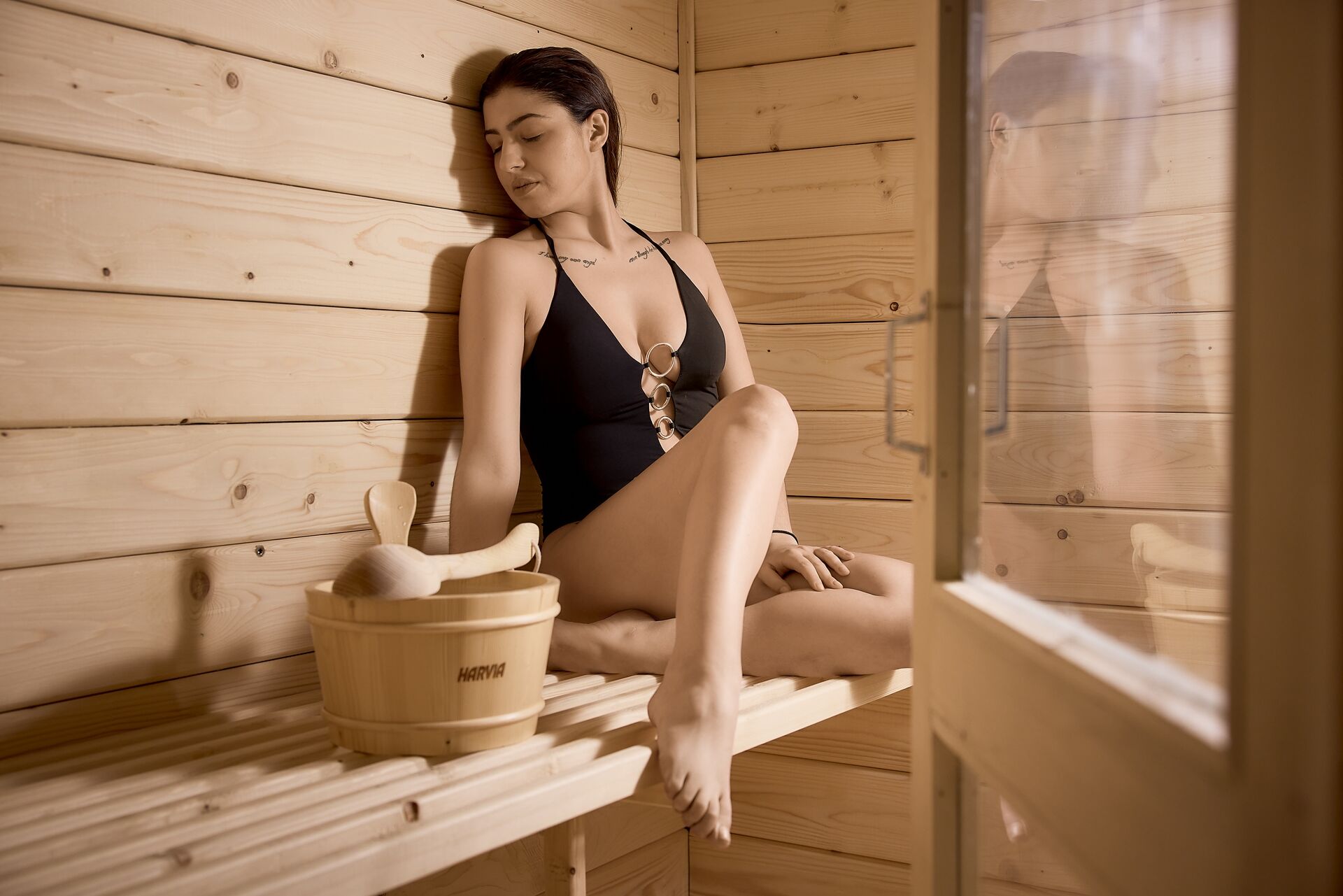 Sauna
Restore your physical balance at White Hills Spa. Indulge yourselves in the sauna, take advantage of its beneficial effects on the body and let free of stress. Always in safety, you gain your body's best function, improvement of blood's circulation, elimination of the harmful toxins and reduction of the muscular energy. As a result you get rapid relaxation, while at the same time the body is completely renewed. Reconnect with yourself.
Hot-Tub
Relax your body and mind with a soothing Jacuzzi therapy at White Hills Spa. Spending some time in the Jacuzzi can remarkably improve the function of the heart, the cardiovascular system and have a beneficial effect on the quality of your sleep. It also contributes positively on the function of the respiratory system, soothes headaches and heals the tired body after a long day. Get the harmony and peace you are looking for.